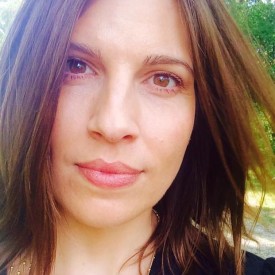 Bombshell Creative is a boutique photography & design studio led by Nashville's award-winning photographer, Ashley Segroves.  We believe every woman is unique and beautiful in their own individual way and Ashley promises to capture the best you! We have a mission of providing women with the ultimate boudoir photography experience.
What will your experience look like? Each session is individually tailored so that you have a total blast while drawing out your inner sultry side. Whether you are interested in being a super-model for a day, striking a vintage pin-up style pose, capturing elements of Hollywood glamour, or conceiving a totally outrageous theme, Bombshell Creative is focused on capturing your beauty and personality, and making every picture an amazing experience.
Sessions include: wardrobe consultation, art direction, custom hair style and full make-up. In addition, we offer a unique line of custom designed products to memorialize your images and experience.
Prepare to be a knockout!
SEE YOURSELF AT YOUR MOST GLAMOROUS, YOUR MOST FEMININE, YOUR MOST BEAUTIFUL!
For additional information, please call Ashley Segroves at 615-243-6642
Be a Bombshell, book a session for yourself or get the gals together for the ultimate party…and have a Bombshell Blast!