Archive | Uncategorized
RSS feed for this section
26 Feb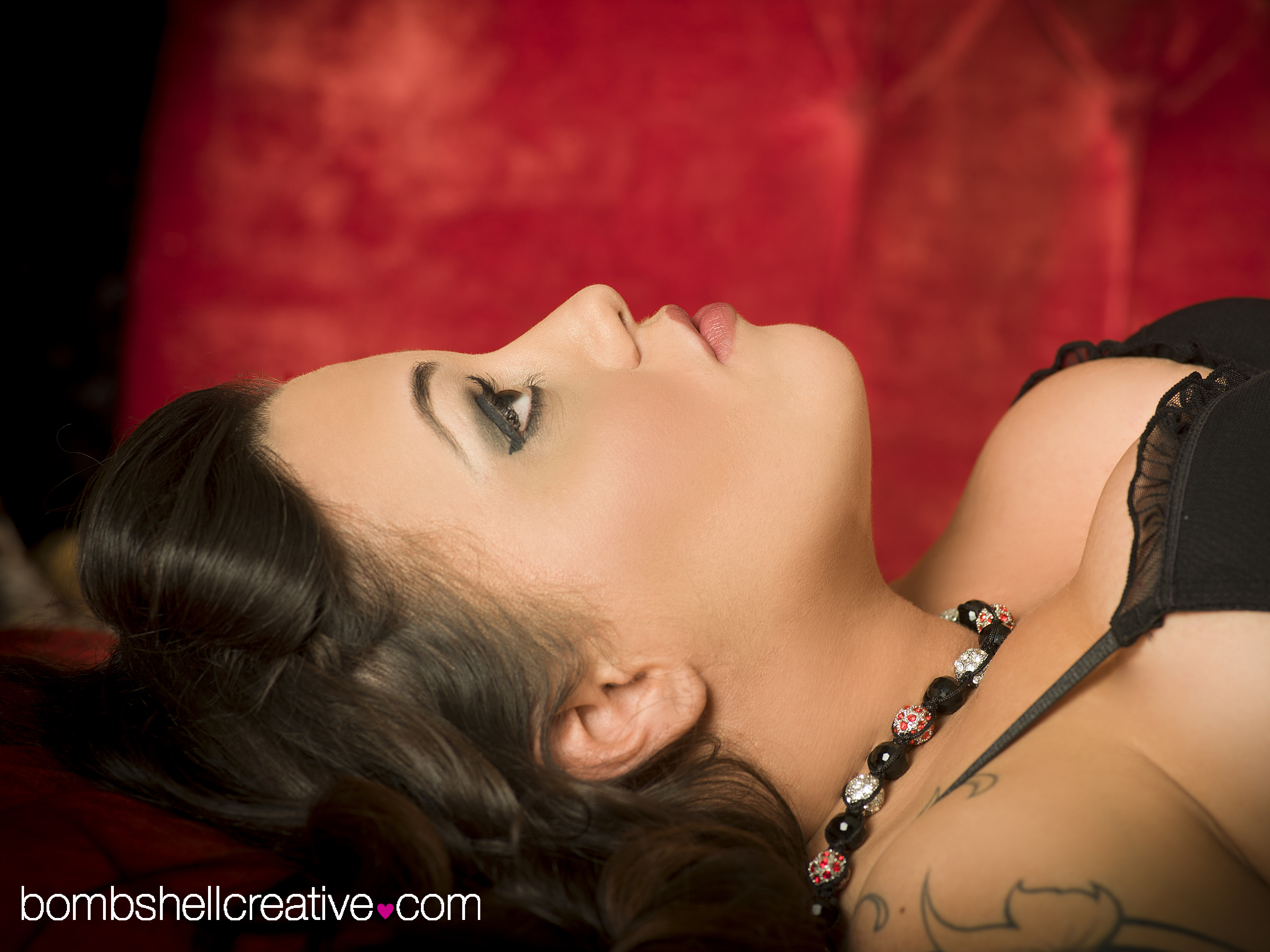 Sneak peek! Check out the profile of this beautiful bombshell.
Have you ever wondered why so many women fall in love with their profile shot after being photographed? It's one of the few angles you are not able to see of yourself in the mirror, so it's like seeing a whole new side of you that you KNEW existed, but didn't realize just how beautiful it really is.
Stay tuned for more photos of this lovely bombshell!
Ashley
18 Aug
While we like doing fun things with makeup like accentuating eye colors and sculpting a more defined cheekbone, we know that sometimes Mother Nature rears her ugly head with a breakout or skin irritation. Other times maybe you've had a late night or you have a head cold and you just don't quite feel bombshell-worthy. Never fear. We have some fabulous tips for you, thanks to BreBeauty, a fabulous blog about beauty, makeup and skincare.
Have a pimple? First off, don't mess with it! That only causes further redness and irritation. Consider playing up another feature to divert attention away from the problem area. So, for a blemish on your forehead or temple, amp up your lips with a red or poppy-colored lipstick or lipgloss. On the opposite side, if the pimple is on your chin, go for nude or clear lip gloss and use dark or bright eye colors.
Dealing with redness or irritated skin? Start by applying a bit of moisturizer to the irritated area. (My go-to product is Rodan+Fields Dermatologists SOOTHE Sensitive Skin Treatment.) Next, use a yellow-based foundation or tinted moisturizer to help even out the redness in your skin. Avoid red or red-toned lip color, as this will draw attention to the redness in your skin.
To read the rest of makeup artist Breanna's makeup tips, head over to her blog, BreBeauty. Tell her the gals at Bombshell Creative sent you.

11 Aug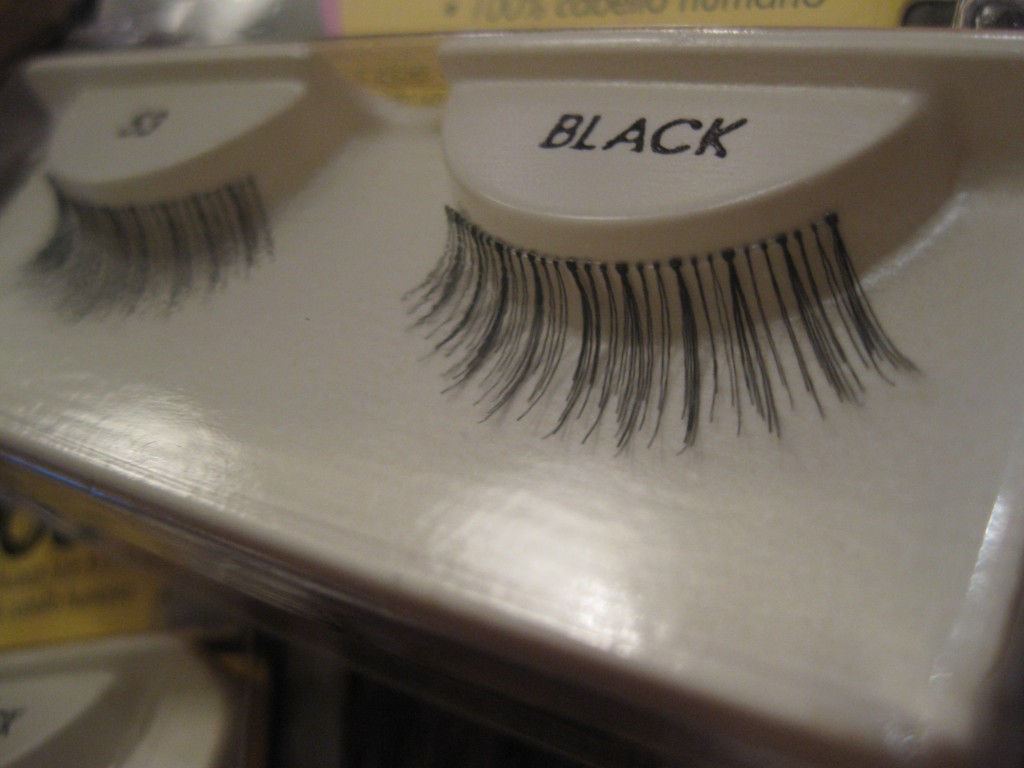 We're SO stoked for this Saturday. We're going to have a studio full of  women from all over the country here to celebrate a friend's bachelorette party! Several week ago, the bride's future sister-in-law called to inquire about our boudoir party services and we were so happy to get them on our schedule!
Gals are flying into Nashville from Colorado, Texas and Arizona to spend a weekend here in Music City and a devote a whole afternoon to a pinup party with us!
I just snagged a bag full of false eyelashes as part of our pinup party prep…stay tuned for party coverage! Can't wait to share these amazing bombshells with you!
The gals at Bombshell Creative